This post brought to you by Carton Smart. All opinions are 100% mine.
Every year I look forward to certain foods during the holidays. Everyone has their own favorites, but mine are almost always dessert and/or carb related. Translation? I love me some comfort foods! I especially look forward to my mom's Apple Crunch dessert. It is a relatively easy dessert she learned in her 7th grade home economics class. However, with a whole stick of butter it is not the healthiest of desserts. So, I set out to make a change in her recipe.
Saving calories & the environment!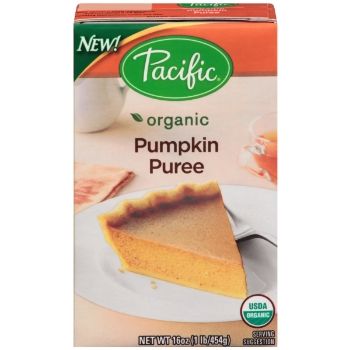 Recently I was sent some items from Pacific Foods. I've read that you could replace butter and/or oil in recipes with Pumpkin Puree, but I've never tried it. So, I decided this was the perfect time to update my mom's recipe! Plus, it gives me the chance to Become Carton Smart since these products come in Tetra Pak cartons. Check out the Infographic below to see what I mean: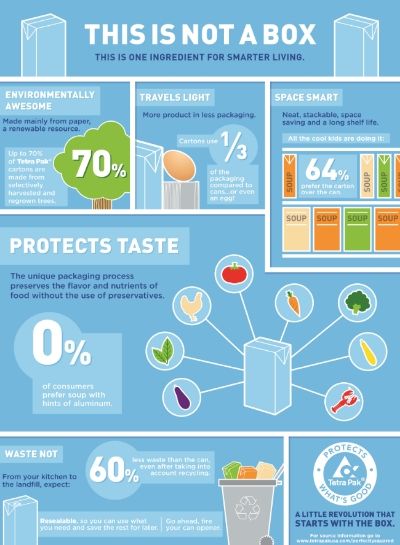 Updated Apple Crunch Recipe
I wasn't sure if I would be able to completely get rid of the butter in my mom's recipe since one of the things I love about it is the buttery flavor. So, I decided to replace half of the butter with light butter, and the other half with pumpkin puree. Here is the resulting recipe:

Healthier Apple Crunch Recipe
---
Stacey Werner
Yields 8
15 minPrep Time
35 minCook Time
50 minTotal Time
Ingredients
1 cup flour
3/4 cup sugar
1/4 tsp salt
1 tsp baking powder
1 egg (I used 1/4 cup egg substitute)
1/4 cup melted light butter
3 Tbs pumpkin puree
3 - 4 cups peeled & sliced apples
Instructions
Spray a pie plate with Pam spray
Evenly cover the bottom of the pie plate with sliced apples
Mix the first 4 ingredients
Mix in the next three ingredients
Pour the mixture over top of the apples and spread evenly
Bake for 35-40 minutes at 350 degrees
7.8.1.2
24
https://newlywedsurvival.com/healthier-apple-crunch-recipe/
The results?
I was pretty happy with the way this healthier recipe turned out. However, next time I would make sure to spread the mixture as evenly as possible over the apples. When I made it, the center was more cakey than the edges, so it wasn't really an apple "crunch". I would also make sure to keep it in the oven until it is browned in the center as well. Again, this would help with the crunchiness.
Be #cartonsmart this holiday season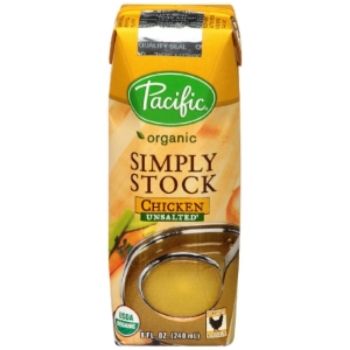 When you think about it, many of the foods we eat during the holiday season can be purchased in a carton. Whether you have a pumpkin pie, apple crunch, green bean casserole, or love to dig into the cranberry sauce, you can help the environment while you are eating it!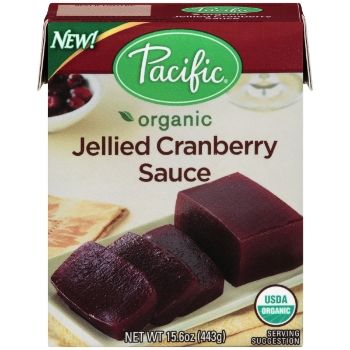 Why don't you try being carton smart this holiday season and Follow #CartonSmart on Pinterest or Tweet @CartonSmart for more ideas!
How can you be more #cartonsmart this holiday season?