This post originated in 2013 and may not be up to date.
Not sure what to get the man in your life? Whether it is your husband, father, or brother, you are sure to find something in our gift guide. Here are 10 options that are between $25 and $50. Find more options in the full Newlywed Holiday Gift Guide.
10 gifts for him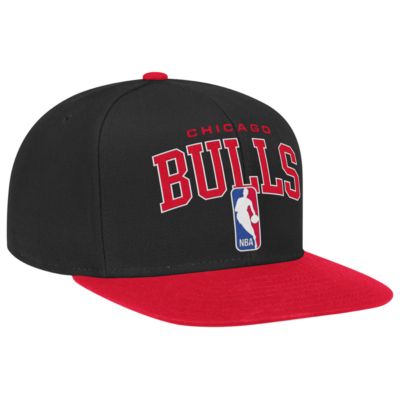 adidas BULLS FLAT BRIM SNAPBACK – $26.00
adidas BULLS FLAT BRIM SNAPBACK , new to site, more details coming soon. Other teams available
Jonathan Adler Universal Phone Dock Black – $48.00(free shipping!)
Jonathan Adler's cell phone dock provides a tongue-in-cheek charging station for today's smartphones. Ironic with its traditional black rotary design, the functional accessory answers the call for clever and chic style. 4″W x 4″D x 3″H; Glazed high-fired porcelain; Fits most handheld devices; Includes a cord pass-through to connect power cord from phone to wall; Power cord and electrical parts not included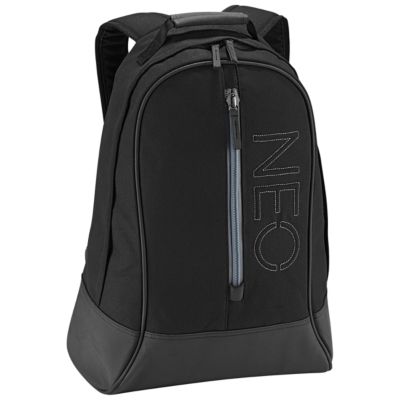 adidas Colorblock Backpack – $45.00
adidas With a big zip main compartment, a front zip pocket and an inner laptop compartment, this backpack is ready for any haul. Features padded straps and faux leather on the carry loop and bottom.
Take It by Storm Alarm Clock from ModCloth
– $39.99
If you've been searching for an out-of-this-world addition to your boudoirs bedside table, then look no further than this Star Wars-inspired alarm clock! This…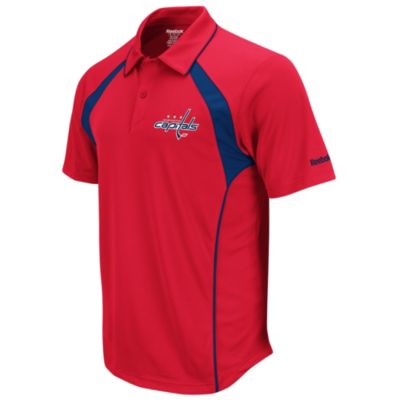 Reebok Men's Blue Washington Capitals NHL Polo – $40.00
Show your team pride with our Washington Capitals NHL polo.
Other teams available
RabLabs Quadrado Bottle Opener
– $38.00
The RabLabs Quadrado bottle opener lends the modern bar sleek function. A smoke gray agate stone dresses the silver drink accessory with contemporary sophistication. 0.75″W x 5″H; Ancient agate stone; Due to natural stone, product varies and may not be exactly as shown.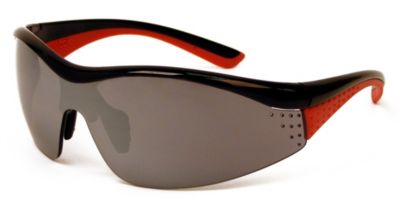 Reebok Men's Black ReeCover Sunglasses – $40.00
Perfect for high performance exercise ReeCover Sunglasses feature a wrap-around single lens design for incredible visibility 100% UVA/UVB protection for all-day comfort and a highly supportive nose bridge for stability.
Noggin Compares Container from ModCloth
– $32.99
Crown your collection of unique decor by adorning a shelf or coffee table with this sleek skull container! Capturing the eye of every guest with its chrome-like…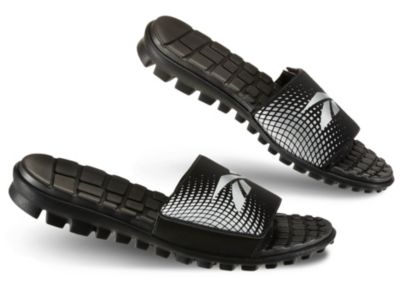 Reebok Men's Black RealFlex Slide II Outdoor Shoe – $39.99
Slip into style with the RealFlex Slide II. Designed with comfort and durability in mind this sandal offers an adjustable strap for a perfect fit and a CMEVA molded footbed for extra cushioning.
Make Mine on the Rockets Cocktail Shaker from ModCloth
– $34.99
Shake your drinks sci-fi style in this rocket ship cocktail shaker! Made from shining stainless steel, this retro-futuristic barware set includes a tin that…
Need more ideas? Check out the full gift guide! What will you be buying for the men in your life?
This post contains affiliate links